Digital MarketinG
Full Service Digital Marketing
Have a software idea? Want to start your own business? We do everything from lead generation, logo and business card design, social media marketing, mobile app development and eCommerce websites. Our plans are priced within your budget so you don't have to learn how to code or design and let you focus on what you're good at! Have a domain registered already? We can have a WordPress website with all the tools you need up and running within 10 minutes.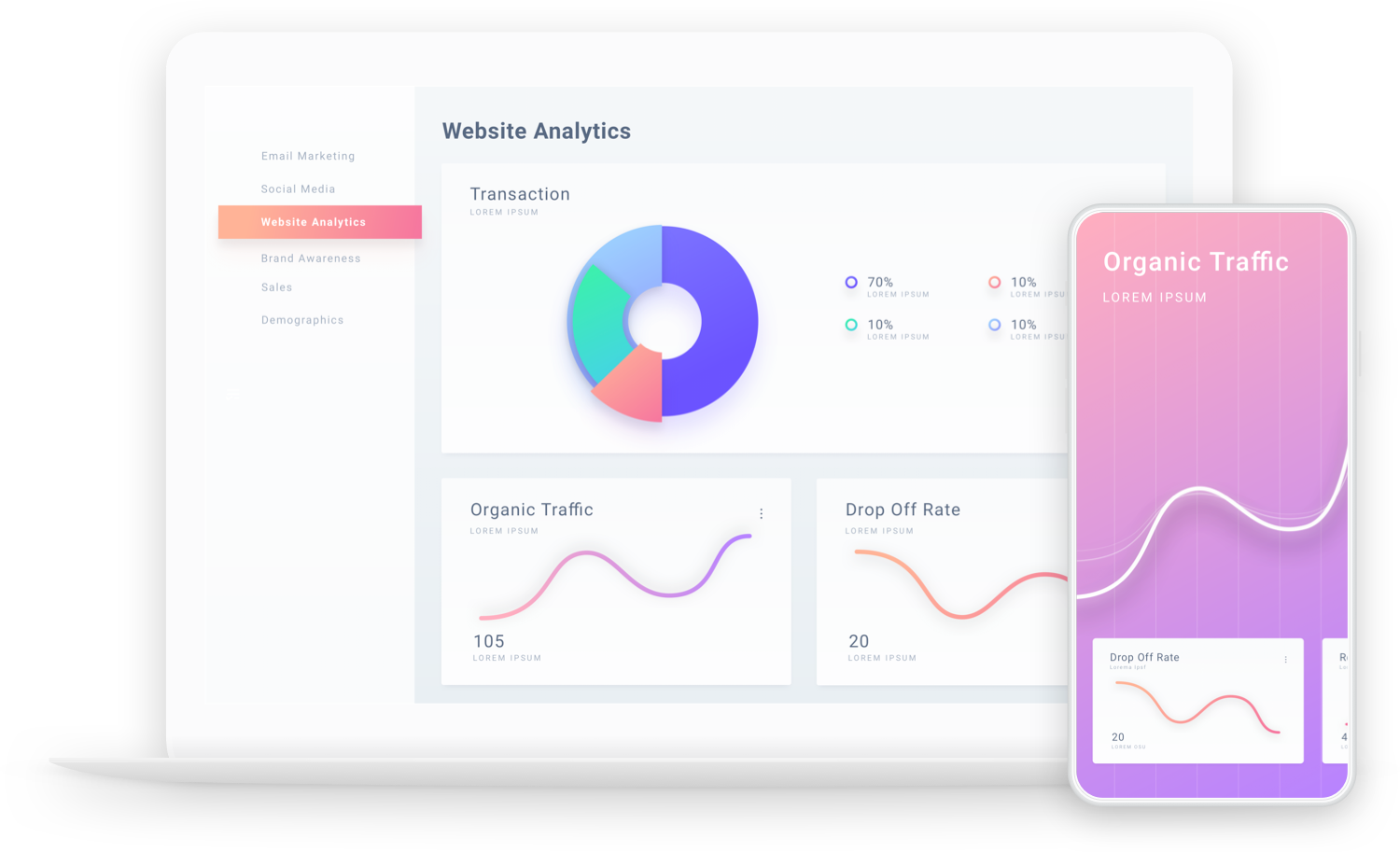 Get Started Now For A Low Price!
Our plans start as low as $149/month for hosting your eCommerce website, SEO, lead generation, etc. Click below to see all of our plans.
Logo Design & Brand Strategy
We do a deep discovery on your business, your mission statement and what you're trying to accomplish and  design a logo that articulates that. We also design  business cards and ad campaigns. Let our team that's worked with fortune 500 companies make your companies brand recognizable.
Social Media Management
We create your social media accounts and get them set up correctly for lead generation. We work with Facebook, Instagram, YouTube and Twitter to spread your brand throughout the internet.
Managed Services
Need someone to manage your companies network, install computer updates, troubleshoot printer issues, do backups, etc. Have us manage your network  whether it's Windows, Linux, Unix or Apple, small or large. Save money by hiring us instead of having a full-time employee.
SEO
We work with the latest tools and understand how to make sure your brand is set up correctly for the best indexing results and showing your website at the top of searches.
eCommerce
Instead of using the other eCommerce platforms where you have to build your own sites. Sign up with us with a template already set up with products, categories and a shopping cart to get your store up and running quickly.
Security
We protect you with tools from bad actors trying to log into your website and also maintain back-ups of your website so you can always have security on knowing you won't lose your data.
Website Development
No matter of your have a marketing website to promote your business or eCommerce platform we can design and build your website quickly with over 300+ designs to choose from.
Email Marketing
We work with popular platforms like Mailchimp, Constant Contact, CRM's, SalesForce, HubSpot, etc. Let us help you manage your campaigns.
We'll Show You How It's Done
Other platforms, websites and marketing coaches that charge you money to show you how to develop your eCommerce website, transfer your domain name and design your brand charge you money for these tutorials; for the same price we can build your website, design your branding and provide training videos to show how to do this on your own while having a professional website developed all at the same time.
Why watch hours and hours of videos trying to learn website development, SEO (Search Engine Optimization), and lead generation for months without anything to show, being confused, losing money when we can deliver results within a several days to a couple of weeks. If you have domain registered, we can literally have a WordPress site with all the necessary tools up and running on your domain within 10 minutes.
We have hundreds of beautiful design templates designed by some of the best designers that are tailored exactly to your industry, product or service that you're trying to market/sell. Don't waste your time with those get rich fast websites or coaches that tell you that you teach yourself all these strategies and skills that took actual designer and developers years to learn. Use the same investment and hire us to build your dream business
Why Social Marketing is SO Important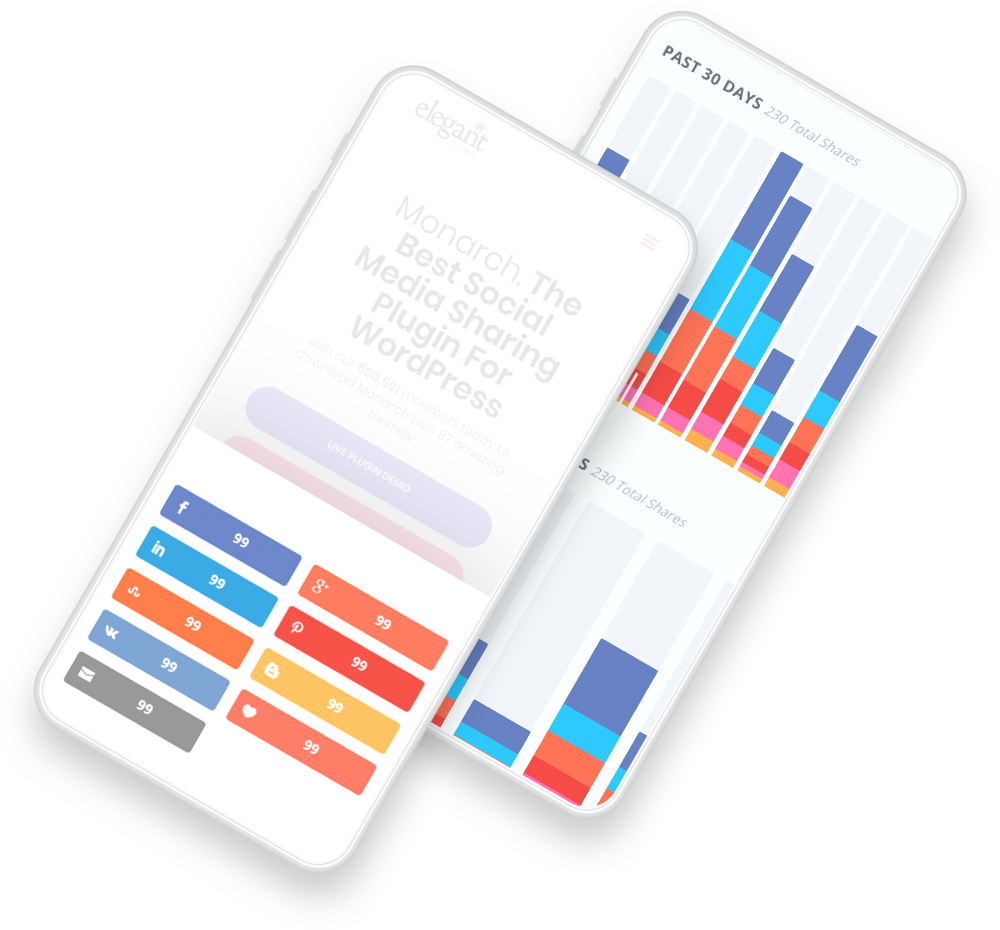 We Make it Easy to Connect With Users On Every Platform
With our experience in marketing and data analytics, we can target your customer, persona, to get the best lead generation and conversions for your business. Look at our case study to see how we helped a restaurant grow their business that opened during the COVID pandemic with no money spent on any kind of ads.